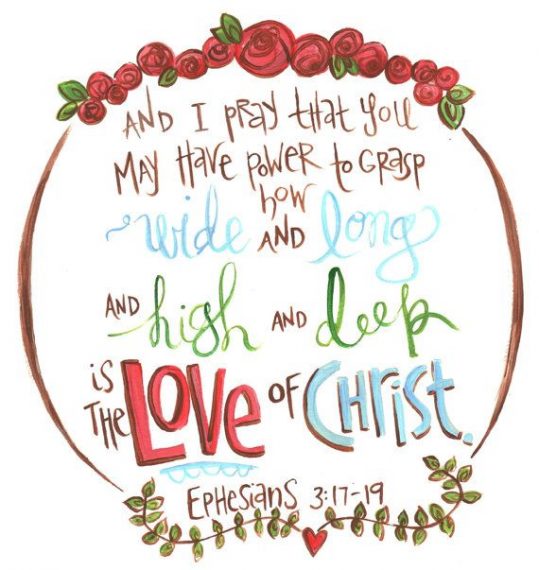 Tuesday, August 11, 2020
                 Friday Sunset 8:29 pm  -  Saturday Sunset 8:27 pm
ORCAS ADVENTIST FELLOWSHIP
Sabbath School: 10:00 AM
Church Service:  11:00 AM
Speaker:  Pastor Grayson Abaya
Elder:  Tom Roosma
Please follow the governor's current Covid-19 restrictions
No Potluck

FRIDAY HARBOR ADVENTIST CHURCH
Sabbath School: 10:00 AM
Church Service: 11:00 AM
Speaker:  Dusty Borders
Please follow the governor's current Covid-19 restrictions
No Potluck
OAF Church Board will meet on Thursday, August 13 at 5:30 PM. Zoom option info will be emailed.
Friday Harbor Church Board will meet on Thursday, August 20 at 6:30 PM.  Zoom option info will be emailed.
OCS will begin school on Monday, August 24.  The teachers and staff have been working hard to meet the guidelines for "Safe Start" opening for in-classroom teaching.  There have been significant changes to allow for social distancing and for keeping the school environment clean and sanitized.  The OCS Office is open daily M-F between 8am and 5pm.  Call 360-376-6683 for further information.
Sabbath School & Church services will continue via ZOOM for those who prefer to stay home/stay safe.   Email  Steve Smith for login information.
Prayer Requests  Email your prayer requests to Mike Parnell by Friday evening and a list will be compiled for Sabbath morning's prayer time.
Friday Harbor Church Pantry thanks everyone for their continued support in helping to feed those less fortunate.
ALL GATHERINGS ARE POSTPONED UNTIL PHASE 3 REOPENING 

A Weekly Calendar of Conference Ministry Events
 

Mission Story from Guinea:  "Prayer and Persecution"
The 3rd quarter offerings support the West-Central Africa Division

August Birthdays
Jeffrey Blankenship 1
Jonathan Fox 2
Michelle Bechtel 3
Stephanie Claus 5
Marty Craft 5
Michele Gregg 7
Sean Haugen 11
Sierra Haugen 11
Gregory McKelvey 11
Andrew Charles S. Smith 13
Glenn Aufderhar 13
Taylianna Foster 15
Steven Gregg 16
Violet Sturk 16
Nicholas Rivera 17
Barb Low 18
Lydia Downs 19
Winter Ferry Schedule  is in effect January 5 through at least September 26, 2020 
 
HEALTH NOTE
by Sally Coffin, R.N.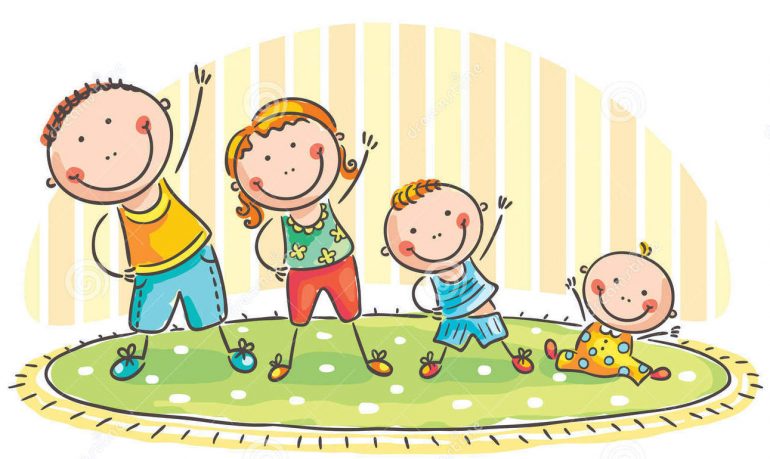 How to Be Physically Active While Social Distancing
 
Getting physical activity can be a challenge while staying at home. However, it's possible—and important—to be physically active while social distancing. Physical activity reduces blood pressure and anxiety and helps you sleep better. It can also help to improve mood and energy level.
Children aged 3 to 5 years need physical activity throughout the day, every day for growth and development. Children and adolescents aged 6 to 17 years need at least 60 minutes of moderate-to-vigorous intensity physical activity daily. Adults need 150 minutes a week of moderate intensity activity such as brisk walking for health benefits. Regardless of your age, some physical activity is better than none.
Here are ideas for staying active close to home:
Engage in active family play time. Any game that gets everyone up and moving counts!

Catch up on household chores such as cleaning out the closet. Vacuuming is also a physical activity.

Get outside. Mow the grass, go for a walk, or take a bike ride. Remember to maintain a safe distance between yourself and other active neighbors.

Make television watching more active by doing jumping jacks or push-ups during the commercials.
Keep Moving and Stay Safe!
Sally Y. Coffin, RN
THE WEEKLY NEWS WELCOMES YOUR NEWS!
PLEASE EMAIL IT TO SALLY OR ROCHELLE BY MONDAY NOON.