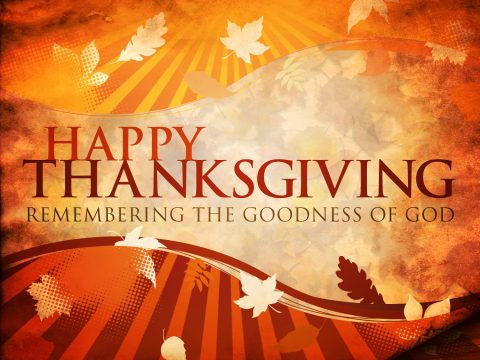 Tuesday, November 24, 2020
                 Friday Sunset 4:22 pm  -  Saturday Sunset 4:21 pm
ORCAS ADVENTIST FELLOWSHIP
Sabbath School: 10:00 AM
Church Service:  11:00 AM - Gymnasium
Speaker:  
Elder:  J.C. Laursen
Please follow the governor's current Covid-19 restrictions
 
FRIDAY HARBOR ADVENTIST CHURCH
Adult Sabbath School: 10:00 AM
Children's Sabbath School:  11:00 AM
Church Services: 11:00 AM (2:00 PM service canceled this week)
Revelation Bible Study at 11:00 service
Please follow the governor's current Covid-19 restrictions
Talk to the Pastor  Office hours in Friday Harbor will resume on Wednesday, December 16 from 11:00 AM to 1:00 PM.
Sabbath School & Church services will continue via ZOOM for those who prefer to stay home/stay safe.   Email  Steve Smith for login information.
Prayer Requests  Email your prayer requests to Mike Parnell by Friday evening and a list will be compiled for Sabbath morning's prayer time.
Friday Harbor Church Pantry thanks everyone for their continued support in helping to feed those less fortunate.
ALL GATHERINGS ARE POSTPONED UNTIL PHASE 3 REOPENING 

A Weekly Calendar of Conference Ministry Events
 

Mission Story from India:  "Witch Doctor Can't Heal Self"    
The 4th quarter offerings support the Southern Asia Division

November Birthdays

Grayson Abaya 1
Wayne Fowler 4
Sophia Rivera 5
Holli Kongorski 6
Katelynn Kemmerer 7
Ashley Mederios 7
Valentina Rivera 7
Roy Pomeroy 9
Angie Millen 11
Linda Leamer 17
Sam Millen 17
Thomas Roosma 20
Sherri Mederios 23
Jessica Laursen 25
Winter Ferry Schedule  is in effect January 5 through January 2, 2021 
 
HEALTH NOTE
by Sally Coffin, R.N.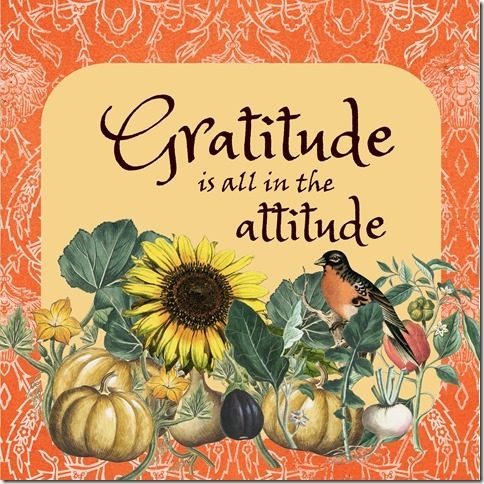 Keep an Attitude of Gratitude
 
 I always thank God for you because of his grace given you in Christ Jesus. 
1 Corinthians 1:4  
A Church Family is a special blessing! 
Happy Thanksgiving to each of you!
 
Live Gently and Be Blessed!
Sally Y. Coffin, RN
THE WEEKLY NEWS WELCOMES YOUR NEWS!
PLEASE EMAIL IT TO SALLY OR ROCHELLE BY MONDAY NOON.