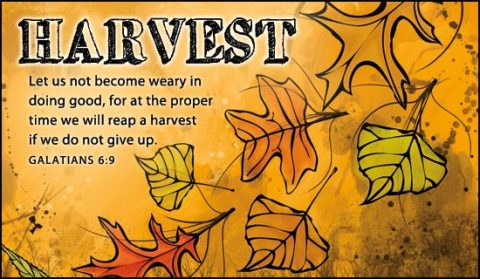 Tuesday, October 27, 2020
                 Friday Sunset 5:56 pm  -  Saturday Sunset 5:55 pm
ORCAS ADVENTIST FELLOWSHIP
Sabbath School: 10:00 AM
Church Service:  11:00 AM
Speaker:  
Elder:  Mike Parnell
Please follow the governor's current Covid-19 restrictions
 
FRIDAY HARBOR ADVENTIST CHURCH
Adult Sabbath School: 10:00 AM
Children's Sabbath School:  11:00 AM
Church Services: 11:00 AM and 2:00 PM
Revelation Bible Study during 11:00 AM service
Please follow the governor's current Covid-19 restrictions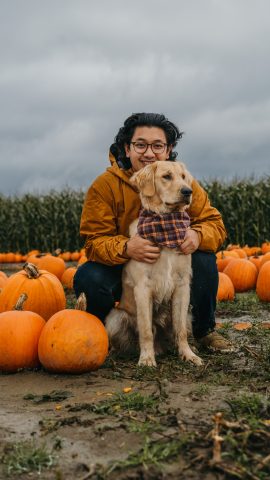 A NOTE FROM PASTOR GRAYSON....
"I just want to say thank you to all of you for sharing your love with Krista, Harvey and I.  It has been a great start and I am looking forward to working with you guys a lot more!  I love being your pastor."
October is Pastor Appreciation Month and we appreciate our Islands Adventist pastor!
October is Spirit of Prophecy Month at your local Adventist Book Center.
Orcas Fellowship Sabbath Services meet in the gymnasium where social distancing can be easily met.
 
Sabbath School & Church services will continue via ZOOM for those who prefer to stay home/stay safe.   Email  Steve Smith for login information.
Prayer Requests  Email your prayer requests to Mike Parnell by Friday evening and a list will be compiled for Sabbath morning's prayer time.

Friday Harbor Church Pantry thanks everyone for their continued support in helping to feed those less fortunate.
ALL GATHERINGS ARE POSTPONED UNTIL PHASE 3 REOPENING 

A Weekly Calendar of Conference Ministry Events
 

Mission Story from India:  "Two Unforgettable Dreams"    
The 4th quarter offerings support the Southern Asia Division

November Birthdays
Holli Kongorski 3
Wayne Fowler 4
Sophia Rivera 5
Holli Kongorski 6
Katelynn Kemmerer 7
Ashley Mederios 7
Valentina Rivera 7
Roy Pomeroy 9
Angie Millen 11
Linda Leamer 17
Sam Millen 17
Thomas Roosma 20
Sherri Mederios 23
Jessica Laursen 25
Winter Ferry Schedule  is in effect January 5 through January 2, 2021 
 
HEALTH NOTE
by Sally Coffin, R.N.
One more sign of fall - the loss of Daylight Saving Time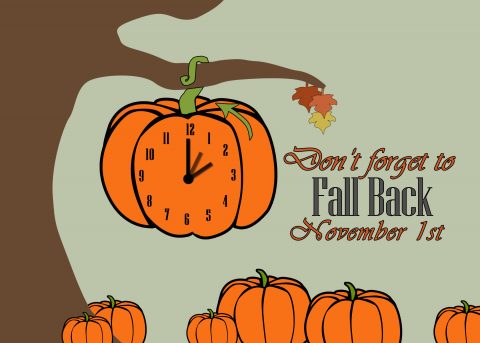 This weekend we will be setting our clocks BACK one hour to Standard Time. 
As the clocks go back this autumn, the horological conservator at Windsor Castle will be busy changing more than 400 clocks from the Royal Collection Trust; each one will be changed by hand to ensure accurate timekeeping.  The current horologist, Fjodor, will spend 16 hours over the weekend with all 400 clocks at the Windsor Estate, including 250 in the castle itself, along with seven tower clock.
Fjodor explains, "It has been said clocks were a way to bring God into your house, because God made time, and man made a machine to capture time."
One of his favorite clocks, the organ clock, houses in its base a brass drum and pipes of the organ, along with bellows that blow air through the flutes.  It plays melodies by Handel, four of which were composed just for the clock.
Now in modern times, we will awake on Sunday, November 1, 2020, to clocks that have automatically made the time correction to Standard Time, one hour earlier.
Here are a few tips from the National Sleep Foundation on adjusting from the switch out of Daylight Savings Time:
             •Maintain your regular bedtime Saturday night when clocks move back, and awaken at your regular time.
•Block out light and keep your sleeping area dark. Standard time means sunrise will occur about an hour earlier.
•Increase the light when you wake up. Light has an alerting affect that may help you wake up. It will also help adjust your biological clock to the "new" sleep schedule.
•If you are a "lark" and tend to be wide awake and energetic in the morning and sleepy early in the evening, start a few days ahead; a gradual delaying of bedtime and awakening time a few days before the time change may help you adjust to the change.
Live Gently and Be Blessed!
Sally Y. Coffin, RN
THE WEEKLY NEWS WELCOMES YOUR NEWS!
PLEASE EMAIL IT TO SALLY OR ROCHELLE BY MONDAY NOON.