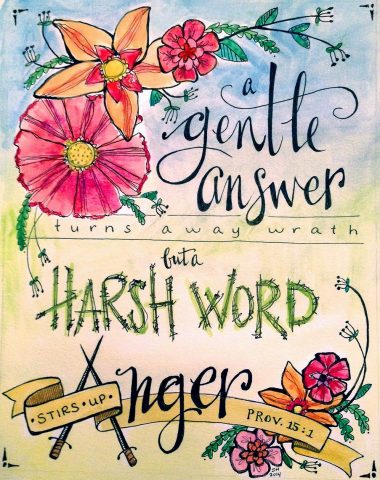 Tuesday, June 8, 2021
                 Friday Sunset 9:13 pm  -  Saturday Sunset 9:14 pm

ORCAS ADVENTIST FELLOWSHIP
Sabbath School: 10:00 AM
Church Service:  11:00 AM 
Speaker:  
Elder in Charge:  J.C. Laursen
Fellowship Potluck - Finally!  Details below
 
FRIDAY HARBOR ADVENTIST CHURCH
Sabbath School: 11:00 AM
Church Services: 12:00 PM
Speaker:  Pastor Grayson Abaya
Potluck following church service 
Orcas Fellowship Potlucks will resume this Sabbath at Parnell's home following the church service.  Please bring a ready-to-serve favorite potluck dish to share.  Following the potluck, please plan to stay for an afternoon presentation and discussion of the Daniel 9:25 prophesy with Steve Smith.
OCS is coming to a close soon…There will be 3 seniors graduating from high school, and 2 students from 8th grade.  Last day of school will be Friday, June 11.
A presentation of Romeo and Juliet will be performed by the OCS high school students June 9.  Call the school office for more information 360-376-6683.
Washington Conference Hybrid Camp Meeting is June 18-26, 2021   Click the link for the schedule and streaming options
Friday Harbor Church Campout  Photos
Talk to the Pastor  Office hours in Friday Harbor are on Wednesdays from 11:00 AM to 1:00 PM.
Prayer Requests  Email your prayer requests to Mike Parnell by Friday evening and a list will be compiled for Sabbath morning's prayer time.
Friday Harbor Church Pantry appreciates your continued support.

Lopez Bible Study is on summer hiatus.  
Friday Harbor Study Group meets at the church each Wednesday at 6:30 PM to discuss the book "Forgiven".
Meal and Book Discussion at the Friday Harbor Church each Friday at 6:00 PM.  The book is "Experiencing God". 
Game Night & Popcorn at the Friday Harbor Church each Thursday at 6:30 PM.

A Weekly Calendar of Conference Ministry Events

News from North Pacific Union Conference
Mission Story from Mexico:  "Not My Way"    
The 2nd quarter 2021 offerings support the Inter-American Division

June Birthdays
Linda Walker 4
Kalie McGinnis 9
Lynn McGinnis 9
Caitlin Fowler 13
D. Marie Brown 13
Kimberly Mederios 16
Larrol Parlin 18
Shauni Quishenberry 18
Kenneth Sievers 18
Ferry Schedule  in effect May 9 through September 25, 2021 
 
HEALTH NOTE
by Sally Coffin, R.N.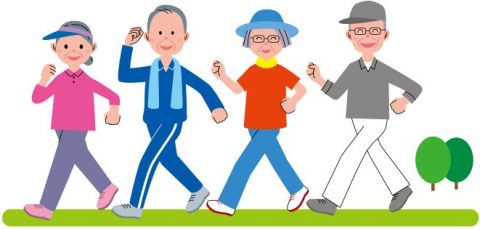 WALKING FOR HEALTH
 Walking is a simple workout that has great benefits that improve your health. It can be done anytime of the day and at your own pace. Studies have shown short periods of exercise will improve your fitness levels and overall outlook on life. Walking just about anywhere in the San  Juan Islands is also a great way to connect with our Creator God through nature.
Be Happy, Safe, and Blessed
Sally Y. Coffin, Parish Nurse
THE WEEKLY NEWS WELCOMES YOUR NEWS!
PLEASE EMAIL IT TO SALLY OR ROCHELLE BY MONDAY NOON.