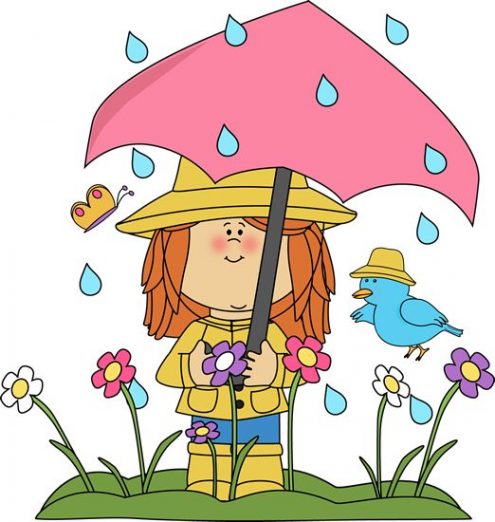 Tuesday, May 17, 2022
           Friday Sunset 8:51 PM  -  Saturday Sunset 8:53 PM

ORCAS ADVENTIST FELLOWSHIP
Sabbath School: 10:00 AM
Church Service:  11:00 AM 
Speaker: Pastor Grayson
Elder in Charge: Sally Coffin
No potluck this week
 
FRIDAY HARBOR ADVENTIST CHURCH
Sabbath School: 10:00 AM
Church Service: 11:00 AM
Speaker: 
Fellowship Potluck 
Spring Picnic Foods is the theme for a potluck on Sabbath, May 28 at the home of Kallie & Ryan McCutcheon, 196 Drift Road. We will enjoy the spring weather as we picnic in the orchard. If it rains, we will be under cover on the porch. 
Planning Ahead... There will be a fellowship potluck on June 4 at the home of Mike & Dawn Parnell.  Also, a baby shower for the Abaya's, and the Abaya family farewell.
Please continue to pray for the search for our new pastor.
The Baby Shower for the Abaya's at the Friday Harbor Church was held on Sunday, May 15, beginning with a baked potato bar lunch, fun games and beautiful decorations, all organized by Judy Jacobson and Robin Parlin. Check out the Photos
Friday Harbor Church Board meeting is postponed one week.  We will meet on Thursday, May 26 at 6:30 PM at the church.
Prayer Requests  Email your prayer requests to Mike Parnell by Friday evening and a list will be compiled for Sabbath morning's prayer time.

Orcas Tuesday Evening Haystack Meal & Bible Study is on pause until further notice.
Lopez Bible Study will meet each Wednesday at 7:00 PM in May at Aufderhar's home.
Friday Harbor Church Study Group will meet on Wednesdays at 6:30 PM at the church.
Meal and "The Chosen" video at the Friday Harbor Church meets on Fridays at 6:00 PM.

A Weekly Calendar of Conference Ministry Events

News from North Pacific Union Conference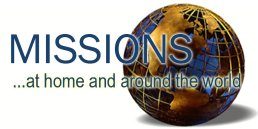 Mission Story from Angola:  "Hope in the Pandemic"    
The 2nd quarter 2022 offerings support the Southern Africa-Indian Ocean Division

May Birthdays
Dale Downs 1
Eric King 5
Paul Murphy 9
Heidi Laursen 11
Diane Morris 16
Terry Pottle 17
Harmonie Keene 19
Michael Harris 20
Erling Manley 24
Jennifer Smith 25
Willow Paige 30
Ferry Schedule in effect April 10 to June 18, 2022
 
HEALTH NOTE
by Sally Coffin, R.N.
 
May is National Blood Pressure Awareness Month 

Did you know that reducing salt in the diet can lower blood pressure?  Most sodium is consumed in the form of sodium chloride which is table salt. Other forms of sodium are also found in food, so watch out for salt AND sodium.  Processed foods account for most of the sodium and salt consumed.  Try to have less than 2,400 milligrams of sodium a day — that's the same as 6 grams of salt a day, or about 1 teaspoon. Be sure to check food labels — sodium is in some foods you might not expect!
Live Gently and Be Blessed!
Sally Coffin, RN
Parish Nurse
THE WEEKLY NEWS WELCOMES YOUR NEWS!
PLEASE EMAIL IT TO SALLY OR ROCHELLE BY MONDAY NOON.