Tuesday, March 19, 2019   
                 Friday Sunset 7:26 pm  -  Saturday Sunset  7:28 pm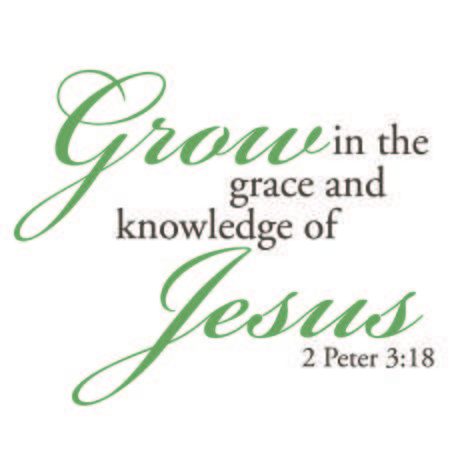 Sabbath Services this Week 

Orcas Adventist Fellowship
Speaker:  Pastor William Hurtado
Elder in Charge: J.C. Laursen
Fellowship Potluck TBA 
Friday Harbor SDA Church
Communion Sabbath: Elder Ivan Melniciuc
Elder in Charge: Dale Downs
Fellowship Potluck
Plastic Garden Pots Wanted  Looking for donations of 4" rigid plastic pots for growing the 2019 May Day Flowers for OCS. Please drop them by the OCS office.  If you have questions call Sally Coffin, 360-842-7743.  Thank You!
Media on the Brain video series will be shown at the Friday Harbor Church at 6:30 pm on Saturday nights, March 23 and 30.  Invite your friends and share this fast-paced, information-packed experience with those who need it most.  Gain inspiration from families who have found freedom from media addiction.  And behold something better in the character of Christ. 
More info will be posted soon.
Friday Harbor Church Board will meet on Thursday, March 28 at 6:00 pm at the church.
Closet Glimpses  Have you been blessed by these insightful postings?  We have!
Friday Harbor Church Pantry thanks you for your continued support of food donations. 
Friday Harbor Church Bulletins  All bulletin information can be sent to Friday Harbor Church or Virlinda.  Please turn bulletin info in by Wednesday evening prior to Sabbath.
Orcas Women's Bible Study meets each Wednesday from 4:00 - 5:30 pm in the OCS lunch room. 

Lopez Bible Study will meet on Wednesdays in March at 7:00 pm at Kenn & Christine Aufderhar's home. Everyone welcome.  
 
Prayer Meeting at the Friday Harbor Church each Wednesday  at 4:30 pm. It will be an interactive, come when you can/go when you need, hour of prayer focused on lifting our hearts "to Him that is able to do exceeding abundantly above all that we ask or think," Ephesians 3:20

Orcas Chapel Music on Friday evenings from 7:00-8:30 pm. Bring your favorite musical instrument (and your voice) to join in sharing your talents with each other. Everyone welcome!
​
Small Group Prayer meets in the Orcas Christian School Elementary Building each Sabbath from 9:45 - 10:10 am.  Pray together or silently for God's leading in your life, for our community, our schools and our church.  Open to all.
Mission Story from West Africa:  "Saving Angola"
The 1st quarter 2019 offerings support the Southern Africa-Indian Ocean Division
 

March Birthdays
Joan Downs 3
Ben Thompson 8
Ron Claus 13
Jessica Bryan 16
Diego Rivera 17
Janice Laursen 19
Rochelle Fowler 20
Christine Aufderhar 21
Jesse Iordache 22
Tyler Shaw 28
Chloe Iordache 31
Winter Ferry Schedule is in effect  January 6, 2019 through March 30, 2019
HEALTH NOTE
by Sally Coffin, R.N.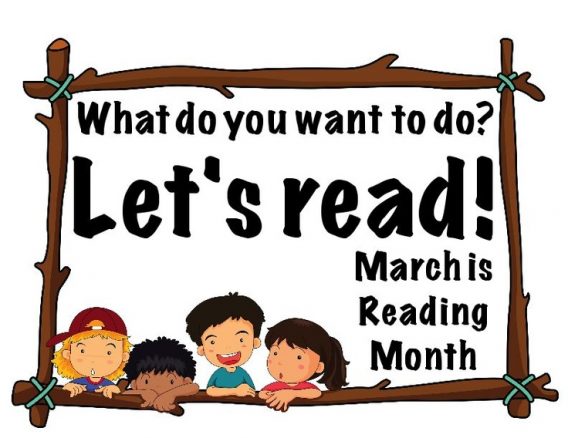 MARCH IS READING MONTH
We all know that making healthy choices in diet and exercise leads to optimal health.  But your body is only one aspect of the person you are.  To create whole person health, make equally healthy choices when feeding and exercising your mind and spirit. 
1 Corinthians 6:19 tells us that our bodies are the temple of the Holy Spirit.  What are you reading?
 Live Gently and Be Blessed, 
Sally Y. Coffin, RN
THE WEEKLY NEWS WELCOMES YOUR NEWS!
PLEASE EMAIL IT TO SALLY OR ROCHELLE BY MONDAY NOON.