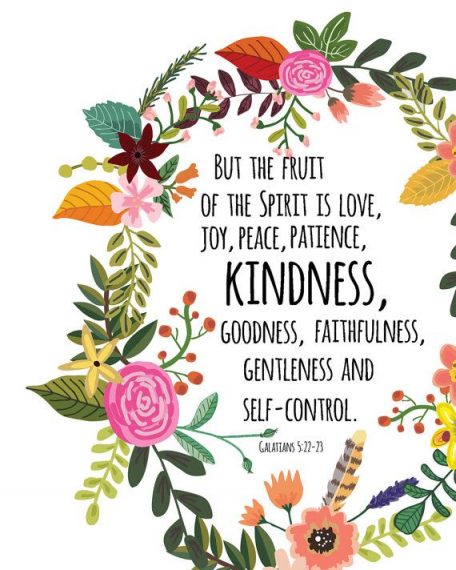 Tuesday, July 16, 2019
                 Friday Sunset 9:07 pm  -  Saturday Sunset 9:06 pm
Sabbath Services this Week 
Orcas Adventist Fellowship
Speaker:  Anna Vedder
Elder in Charge: Tom Roosma
No Potluck Planned 
 
Friday Harbor SDA Church
Speaker: Pastor Grayson Abaya
Elder in Charge: Dale Downs
Fellowship Potluck
Friday Harbor Church Board will meet on Thursday, July 18 at 6:00 pm at the church.
Musical Concert at the Friday Harbor Church on Sabbath, August 10 at 11:00 am.  Gospel singers, Mike & Belva Joy Gordon will present "Don't Miss His Reflections".  Mark your calendars and invite your friends to join us for the concert.
Church on Lopez photos
San Juan County Fair is just around the corner.  August 14-17, 2019.  Our churches will have booths at the fair again this year.  It's a wonderful opportunity for outreach!  We will need volunteers to help with the booths.  Stay tuned for more info on the fair.
Friday Harbor Church Pantry appreciates your continued support.


Friday Harbor Church Bulletins  All bulletin information can be sent to Friday Harbor Church or Virlinda.  Please turn bulletin info in by Wednesday evening prior to Sabbath.
Orcas Women's Bible Study is on summer hiatus and will resume in September.

Friday Night Bible Study on San Juan Island meets at Bob & Barb Low's home at Roche Harbor beginning with a haystack potluck at 6:00 pm each Friday evening.  Come for supper, or come later at 7:00 pm for the Bible study.  For more information and directions, call or text Barb Low at (360)298-0356
Lopez Bible Study is on summer hiatus and will resume again in the fall.
 
Orcas Chapel Music on Friday evenings beginning at 8:00 pm during the summer months. Bring your favorite musical instrument (and your voice) to join in sharing your talents with each other. Everyone welcome!
​
Small Group Prayer meets in the Orcas Christian School Elementary Building each Sabbath from 9:45 - 10:10 am.  Pray together or silently for God's leading in your life, for our community, our schools and our church.  Open to all.

A Weekly Calendar of Conference Ministry Events
 

Mission Story from Papua New Guinea:  "No Retirement Plans"
Your Thirteenth Sabbath offering this quarter supports the South Pacific Division
 

July Birthdays
Andrew Kemmerer 1
John Jacobson 7
Ron Fowler 11
Barbara Aufderhar 21
Rachel Sauter 22
Carol Stubbs 27
Dana Pottle 29
Sadie Kongorski 30
 
Summer Ferry Schedule  is in effect  June 23 through September 28, 2019
HEALTH NOTE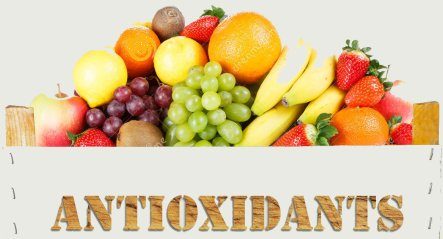 by Sally Coffin, R.N.
  
WHAT ARE ANTIOXIDENTS?
You may have heard about the health benefits of antioxidants, but do you know what an antioxidant is - and how they actually work? Antioxidants are dietary substances including some nutrients such as beta carotene, vitamins C and E and selenium, that can prevent damage to your body cells or repair damage that has been done. Antioxidants work by significantly slowing or preventing the oxidative - or damage from oxygen - process caused by substances called free radicals that can lead to cell dysfunction and the onset of problems like heart disease and diabetes. Antioxidants may also improve immune function and perhaps lower your risk for infection and cancer. In your body, the antioxidant process is similar to stopping an apple from browning. Once you cut an apple, it begins to brown, but if you dip it in orange juice, which contains vitamin C, it stays white.  An eating plan containing plenty of fruits and vegetables, whole grains and nuts can supply all the antioxidants your body needs. Produced by ADA's Public Relations Team
Live Gently and Be Blessed, 
Sally Y. Coffin, RN
THE WEEKLY NEWS WELCOMES YOUR NEWS!
PLEASE EMAIL IT TO SALLY OR ROCHELLE BY MONDAY NOON.