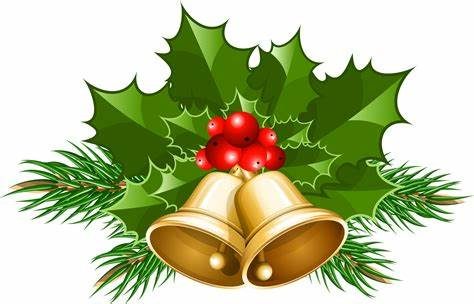 Tuesday, December 10, 2019
                 Friday Sunset 4:17 pm  -  Saturday Sunset 4:17 pm
Sabbath Services this Week 
Orcas Adventist Fellowship
Speaker: Larissa Bitton
Elder in Charge: Mike Parnell
No Fellowship Potluck Planned
 
Friday Harbor SDA Church
Speaker: Roger Walter
Elder: Richard Foster
Fellowship Potluck
Church Business Meeting & Christmas Potluck at the Friday Harbor Church on Sunday, December 15 beginning at noon. We will be voting in new officers and the budget for the next term. A potluck sign-up email will be sent out for the luncheon. There will be a white elephant gift exchange following the meeting. Please bring a wrapped gift (something from home or $10 limit) if you'd like to participate in the fun gift exchange. Bring a holiday dessert to share also.  Hope to see you on Sunday!

PHOTOS of Orcas Friendsgiving and the Friday Harbor Church Thanksgiving
Friday Harbor Church Pantry appreciates your continued support.


Friday Harbor Church Bulletins  All bulletin information can be sent to Valentin.   Please turn in bulletin info by Wednesday evening prior to Sabbath.
Orcas Women's Bible Study meets on Wednesdays at 4:00p – 5:30p in the OCS high school.  We will continue our study in the book, "The God Who Sees You", by Tammy Maltby.  For questions or more information, please contact Patricia Plummer at 360-298-2412 or Sally Coffin at 360-842-7743
Lopez Bible Study will meet at 7:00 PM on Wednesdays, December 11 and 18 at the Bayview Dental Lobby.  Everyone welcome.  Bible study will resume on Wednesday, January 8.

Friday Night Bible Study on San Juan Island meets at Bob & Barb Low's home at Roche Harbor beginning with a haystack potluck at 6:00 pm each Friday evening.  Come for supper, or come later at 7:00 pm for the Bible study.  For more information and directions, call or text Barb Low at (360)298-0356
Orcas Chapel Music on Friday evenings beginning at 7 PM.
​
Small Group Prayer meets in the Orcas Christian School Elementary Building each Sabbath from 9:45 - 10:10 am.  Pray together or silently for God's leading in your life, for our community, our schools and our church.  Open to all.
 
Sabbath School Bible Study on Lopez Island will meet the 1st and 3rd Sabbaths at the Bayview Dental Lobby at 11:00 A.M.  Everyone welcome.

A Weekly Calendar of Conference Ministry Events
 

Mission Story from Ethiopia:  "Nothing to Lose"
Your 4th Quarter Thirteenth Sabbath offering supports the East-Central Africa Division
 

December Birthdays

Lynda Haley 14
Kathy Roosma 18
Judy McManus 20
Roger Worley 20
Linda Smith 24
Micah Worley 24
Karianna Aufderhar 25
Natalya Christie 28
Enoch Foster 30
 
Fall Ferry Schedule  is in effect September 29, 2019 - January 4, 2020 
HEALTH NOTE
by Sally Coffin, R.N.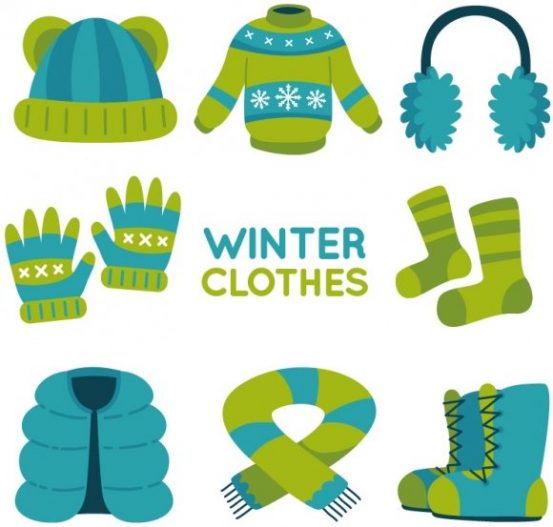 KEEP WARM THIS WINTER
Winter is upon us! A cold winter day can systematically sap the warmth from your body in four ways:
1) Radiant heat loss, when your body heat simply escapes into the cold air due to lack of insulation.
2) Convective heat transfer, which involves the wind drawing heat off of you - particularly where your skin is exposed.
3) Conductive heat transfer, or heat loss through direct contact with cold surfaces such as a cold park bench or a cold chairlift.
4) Evaporative cooling, which is what happens when your skin gets soaked with precipitation or sweat.
 Wearing the proper winter clothing can eliminate the effectiveness of all four types of heat loss and prevent the risk of hypothermia and frostbite. You can lose a lot of body heat if your head is exposed. Cover your head and ears or use a face mask to protect yourself from cold and wind. Your hands and feet are the farthest points from your heart and are the least insulated. Gloves or mittens and wool socks insulate and wick moisture away. Keep yourself healthy this winter by keeping yourself moving and keeping yourself warm.
Live Gently and Be Blessed, 
Sally Y. Coffin, RN
Parish Nurse
THE WEEKLY NEWS WELCOMES YOUR NEWS!
PLEASE EMAIL IT TO SALLY OR ROCHELLE BY MONDAY NOON.