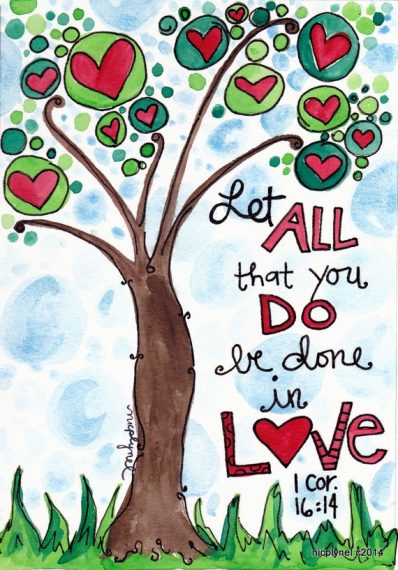 Tuesday, February 25, 2020
                 Friday Sunset 5:41 pm  -  Saturday Sunset 5:43 pm
Sabbath Services this Week
 
Orcas Adventist Fellowship
Speaker: Brian Vedder
Elder in Charge: Sally Coffin
No Fellowship Potluck
 
Friday Harbor SDA Church
Speaker: Richard Foster
Elder: Dale Downs
Fellowship Potluck
Community Service Project in Friday Harbor was postponed to this Sunday, March 1 (weather permitting) at 10:00 AM. We will resume work on a deck project for a lady in need. Contact Bob Low for more details. Hope you will plan to join us.
Communion Service at the Friday Harbor Church will be held on Sabbath, March 28.
Friday Harbor Church Pantry is in need of donations. Please bring non-perishable items to the church. Thank you for your continued support in helping to feed those less fortunate.


Friday Harbor Church Bulletins  All bulletin information can be sent to Valentin.   Please turn in bulletin info by Wednesday evening prior to Sabbath.
Orcas Women's Bible Study  will meet on Wednesday, February 19.  For questions or more information please call Patricia Plummer (360-298-2313) or Kathy Roosma (360-317-5300).
 
Lopez Bible Study meets each Wednesday in February at 7:00 PM at the Fowler's home. Everyone welcome.  

Friday Night Bible Study on San Juan Island meets at Bob & Barb Low's home at Roche Harbor beginning with a haystack potluck at 6:00 pm each Friday evening.  Come for supper, or come later at 7:00 pm for the Bible study.  For more information and directions, call or text Barb Low at (360)298-0356
Orcas Chapel Music on Friday evenings beginning at 7 PM.
​
Small Group Prayer meets in the Orcas Christian School Elementary Building each Sabbath from 9:45 - 10:10 am.  Pray together or silently for God's leading in your life, for our community, our schools and our church.  Open to all.
 
Sabbath Bible Study on Lopez Island will meet the 1st and 3rd Sabbaths at the Bayview Dental Lobby at 11:00 A.M.  Everyone welcome.

A Weekly Calendar of Conference Ministry Events
 

Mission Story from Spain:  "Praying in the Bathroom"
This quarter's offerings support the Inter-European Division

March Birthdays
Joan Downs 3
Ben Thompson 8
Jessica Bryan 16
Rochelle Fowler 20
Christine Aufderhar 21
Jesse Iordache 22
Chloe Iordache 31
Winter Ferry Schedule  is in effect January 5 through March 28, 2020 
 
HEALTH NOTE
by Sally Coffin, R.N.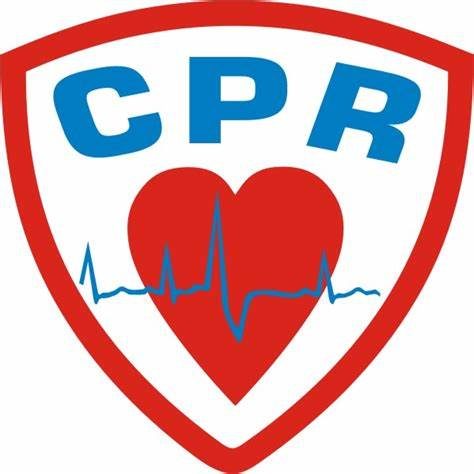 CPR – or Cardiopulmonary Resuscitation – is an emergency lifesaving procedure performed when the heart stops beating. Immediate CPR can double or triple chances of survival after cardiac arrest. If a cardiac arrest happened to your loved one or a close friend, would you know how to perform life-saving CPR?  Surprisingly, the vast majority of Americans don't.  About 80 percent of all out-of-hospital cardiac arrests occur in private residential settings, so being trained to perform cardiopulmonary resuscitation (CPR) can mean the difference between life and death.  Not too long ago one of our island residents completed a CPR training course and within weeks was confronted  by this very situation.  Without hesitation she put into practice the life-saving knowledge and techniques she had learned which helped to save the life of her husband.  Would you be so prepared?  Call your local Fire Station to inquire about their next CPR class and be ready to save a life! 
Live Gently and be Blessed!
Sally Y. Coffin, RN
THE WEEKLY NEWS WELCOMES YOUR NEWS!
PLEASE EMAIL IT TO SALLY OR ROCHELLE BY MONDAY NOON.