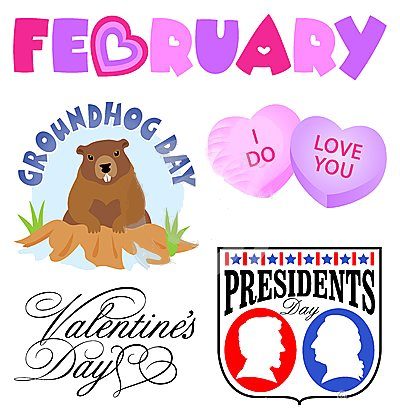 Tuesday, January 31, 2023
          Friday Sunset 5:12 PM  -  Saturday Sunset 5:14 PM

ORCAS ADVENTIST FELLOWSHIP
Sabbath School: 10:00 AM 
Church Service:  11:00 AM 
Speaker: Pastor Jerremy Foss
Elder in Charge:  J.C. Laursen
Mexican Haystacks Potluck
 
FRIDAY HARBOR ADVENTIST CHURCH
Sabbath School: 10:00 AM
Church Service:  11:00
Speaker: Holli Kongorski
Fellowship Potluck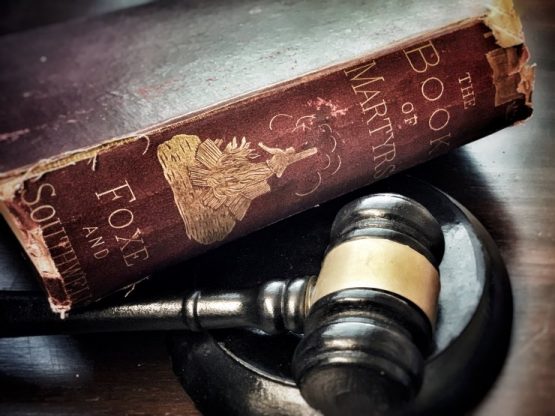 Thought for the Week from Pastor Jerremy:
The word "judgement" comes with baggage.  Our life experiences often associate it with condemnation, guilt, and shame.  Humans that "judge" each other are often heartless. The concept of God as our Judge is something different, however.  When God judges the world, He stands up against pain and suffering.  He puts an end to "bad things happening to good people."  To sinners, the all knowing eyes of Jesus, are a promise of healing.  Would you want to go to a doctor who wasn't able to see cancer or broken bones.  God knows are weaknesses and as a result can heal them.  Don't run from the loving gaze of Jesus.  He sees your addictions, hurt, bondage, and pain.  He feels the loneliness of loss and  separation. You can come boldly into His courtroom because He promises to restore your soul.
Friday Harbor Church Board will meet via Zoom on Thursday, February 2 at 6:00 PM.
Prayer Requests:  Email your prayer requests to Mike Parnell by Friday evening and a list will be compiled for Sabbath morning's prayer time.
 

Orcas Women's Bible Study each Wednesdays at 4:00-5:30 PM meeting in the OCS High School building.  For questions or information contact Patricia Plummer at 360-298-2313.  
Lopez Bible Study is held each Wednesday in February at 7:00 PM at Ron & Rochelle Fowler's home.
CANCELED THIS WEEK:  Wednesday Night Prayer Meeting & Book Study in Friday Harbor at 6:30 PM.  The book we're studying is "Don't Let the Devil Have a Seat at Your Table".  There are many copies of the book available. Even if you can't join us for discussion, please come by the church and take a book for your own personal reading. Really great message! If you have a prayer request, contact Heidi Roberts or Judy Jacobson
Friday Night Meal (provided) and Video at the Friday Harbor Church at 6:00 PM. We're currently watching Season 3 of "The Chosen".  Hope you will join us!

News and Events in the Washington Conference 

News from North Pacific Union Conference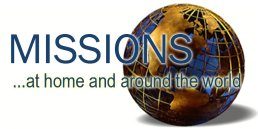 Mission Story
from Tanzania:  "God's Time"    
The 1st quarter 2023 offerings support the East-Central Africa Division

February Birthdays
Anna Vedder 4
Brynna Gregg 15
Kaylee Mederios 20
Halley Parnell 22
Michael Douglas M. Smith 22
Jackson Patton 24
Robert Jones 27
Patricia Plummer 28
Winter Ferry Schedule in effect January 1, 2023 to March 25, 2023
 
HEALTH NOTE
by Sally Coffin, R.N.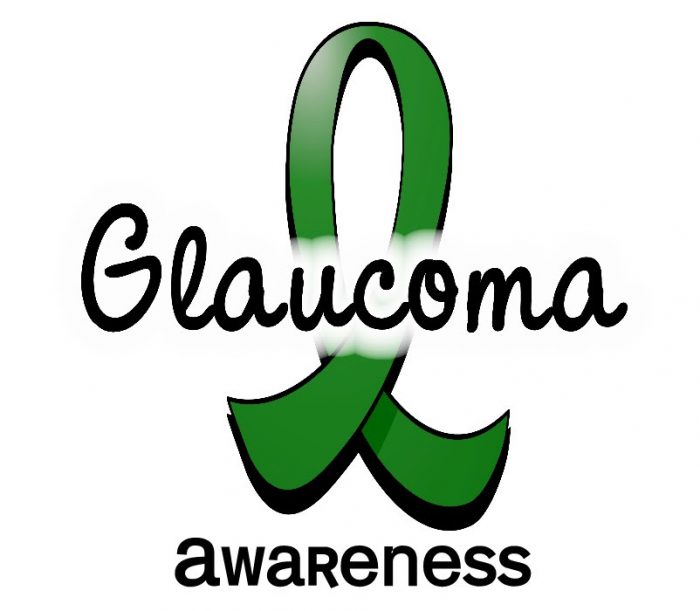 January is Glaucoma Awareness Month:  Glaucoma is often called the "sneak thief of sight" because it generally has no symptoms in its early stages.  Regular checkups can help detect glaucoma early, before irreversible damage occurs. As a general rule, have eye exams every two years if you're between the ages of 18 and 60, and every year if you're older than 60.  Those with high risk for glaucoma are African-Americans over age 40, anyone over age 60, and people with a family history of glaucoma. 
There are some factors we have more control over - Wear eye protection. Serious eye injuries can lead to glaucoma. Wear a mask or goggles when you use power tools, play high-speed racket sports on enclosed courts or otherwise risk being hit in the eye.  Control your weight and blood pressure. Recent studies have shown that insulin resistance — which may result from hypertension and obesity — is linked to elevated intraocular pressure.  Treat elevated eye pressure. A large trial at the National Eye Institute found that glaucoma eye drops could reduce eye pressure by an average of 22 percent. In the same trial, daily use of eye drops reduced the risk that elevated eye pressure would progress to glaucoma by nearly 50 percent in African-American study participants.
Live Gently and Be Blessed,
Sally Coffin, RN, Parish Nurse
THE WEEKLY NEWS WELCOMES YOUR NEWS!
PLEASE EMAIL IT TO SALLY OR ROCHELLE BY MONDAY NOON.