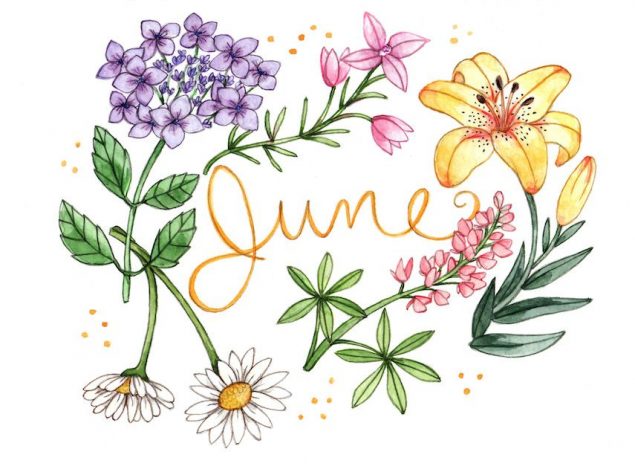 Tuesday, June 2, 2020
                 Friday Sunset 9:09 pm  -  Saturday Sunset 9:10 pm
ORCAS ADVENTIST FELLOWSHIP
Sabbath School: 10:00 AM
Church Service:  11:00 AM
Please follow the governor's guidelines of
wearing masks and 6' social distancing
No Potluck

FRIDAY HARBOR ADVENTIST CHURCH
Sabbath School: 10:00 AM
Church Service: 11:00 AM
Please follow the governor's guidelines of
wearing masks and 6' social distancing
No Potluck

Sabbath School & Church services via ZOOM for those who prefer to stay home/stay safe.   Email  Steve Smith for login information.
Sunset Lake Camp has a Mission Project.  It will be happening Sunday, July 12-Tuesday, July 14.  If you're interested in a getaway plus helping out with projects, this may be just the opportunity for you!  Details
Prayer Requests  Email your prayer requests to Mike Parnell by Friday evening and a list will be compiled for Sabbath morning's prayer time.
The OCS faculty are staying in touch with their students in many creative ways. This is the latest on Facebook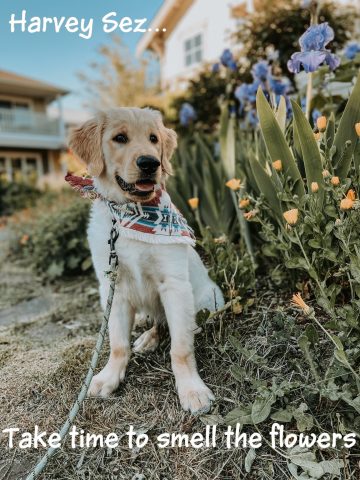 Check out a few pages of the Islands Adventist website and share the website with your friends.
      * About Us
Loma Linda University Church Services Live  Watch livestream or pre-recorded services.  Those at home can tune in to Sabbath School and Church.
Friday Harbor Church Pantry thanks everyone for their continued support in helping to feed those less fortunate.
Orcas Women's Bible Study  is on hold until further notice.
 
Lopez Bible Study is postponed until the Coronavirus threat has passed.

Friday Night Bible Study on San Juan Island is postponed until further notice.
Orcas Chapel Music on Friday evenings is postponed.
​
Small Group Prayer is postponed.
 
Sabbath Bible Study on Lopez Island is postponed until further notice.

A Weekly Calendar of Conference Ministry Events
 

Mission Story from Norway:  "Preaching to the Blind"
This quarter's offerings support the Trans-European Division

June Birthdays
Linda Walker 4
Kalie McGinnis 9
Lynn McGinnis 9
Imani Rankins 12
D. Marie Brown 13
Caitlin Fowler 13
Kimberly Mederios 16
Larrol Parlin 18
Kenneth Sievers 18
Winter Ferry Schedule  is in effect January 5 through at least June 20, 2020 
 
HEALTH NOTE
by Sally Coffin, R.N.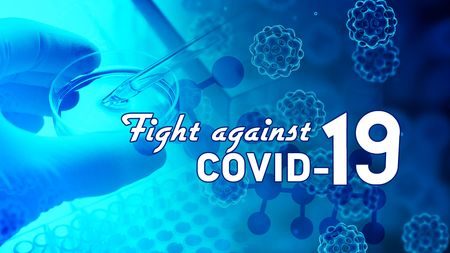 During this time of spreading Corvid-19 virus we all need to heed the precautions set before us. In addition to the usual washing hands, covering coughs and sneezes, stay home if you are feeling sick, and stay away from those who are sick.  Contact your doctor if you have fever, cough, and shortness of breath.  Let's also think about our psychological/mental health.  It's suggested that we stick to a routine (as it reducing decision fatigue so you don't have to decide what to do with your time,) such as getting up at a usual time, making your bed, and eating a good breakfast.  Close the social distancing as best we can by using social media to stay connected with friends and family, call to check on those who live alone, write a letter, plan a virtual dinner party, or virtual social time.  What also keeps a balance is one of my favorite Bible texts:    Philippians 4:8 (The Message version)   "Summing it all up, friends, I'd say you'll do best by filling your minds and meditating on things true, noble, reputable, authentic, compelling, gracious—the best, not the worst; the beautiful, not the ugly; things to praise, not things to curse. Put into practice what you learned from me, what you heard and saw and realized. Do that, and God, who makes everything work together, will work you into his most excellent harmonies."
 Live Gently, Be Well, and Be Blessed!
Sally Y. Coffin, RN
THE WEEKLY NEWS WELCOMES YOUR NEWS!
PLEASE EMAIL IT TO SALLY OR ROCHELLE BY MONDAY NOON.