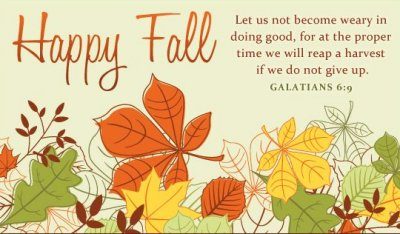 Tuesday, September 17, 2019
                 Friday Sunset 7:17 pm  -  Saturday Sunset 7:15 pm
Sabbath Services this Week 
Orcas Adventist Fellowship
Speaker:  Pastor Grayson Abaya
Elder in Charge: Sally Coffin
Fellowship Potluck - Bring your favorite dish
 
Friday Harbor SDA Church
Speaker: Lois Ridgley, MS
Elder: Dale Downs
Fellowship Potluck
Guest Speaker at the Friday Harbor Church this Sabbath, September 21.  Lois Ridgley, MS is a marriage & family therapist in Tacoma, WA and has been practicing for 25 years. She graduated from Andrews University in 1973 and specializes in marriage & family therapy.  Come join us for the 11:00 AM service.
Friday Harbor Church Board will meet on Thursday, September 19 at 6:00 PM at the church.
Communion at the Friday Harbor Church will be on Sabbath, September 28.
Upcoming events on Orcas:  
October 5 - Sabbath Potluck at the Parnell home
October 20 – Annual Clothing Bank at OCS Gym
October 25 – Harvest/Communion at 6:30p at Parnell home
October 27 – Annual Mission Trip Garage Sale at OCS Gym
Contact Dawn Parnell for questions or additional information at (360) 317-4027
Friday Harbor Church Pantry appreciates your continued support.


Friday Harbor Church Bulletins  All bulletin information can be sent to Valentin.   Please turn bulletin info in by Wednesday evening prior to Sabbath.

Orcas Women's Bible Study will resume on Wednesday, September 11, 2019 at 4:00p – 5:30p in the OCS high school.  We will continue our study in the book, "The God Who Sees You", by Tammy Maltby.  For questions or more information, please contact Patricia Plummer at 360-298-2412 or Sally Coffin at 360-842-7743

Friday Night Bible Study on San Juan Island meets at Bob & Barb Low's home at Roche Harbor beginning with a haystack potluck at 6:00 pm each Friday evening.  Come for supper, or come later at 7:00 pm for the Bible study.  For more information and directions, call or text Barb Low at (360)298-0356
Lopez Bible Study will meet each Wednesday in September at 7:00 PM at the Fowler's home.  Everyone welcome.
 
Orcas Chapel Music on Friday evenings beginning at 7 PM.
​
Small Group Prayer meets in the Orcas Christian School Elementary Building each Sabbath from 9:45 - 10:10 am.  Pray together or silently for God's leading in your life, for our community, our schools and our church.  Open to all.

A Weekly Calendar of Conference Ministry Events
 

Mission Story from Fiji: "Funeral Conversion"
Your Thirteenth Sabbath offering this quarter supports the South Pacific Division
 

September Birthdays
Paula Lavoie 1
Samuel Aufderhar 9
Moriah Claus 11
Ben Millen 16
Seth Millen 16
Cetacea Stanton 18
Margarita Iordache 21
Judy Jacobson 22
John Laursen 23
Summer Ferry Schedule  is in effect  June 23 through September 28, 2019
HEALTH NOTE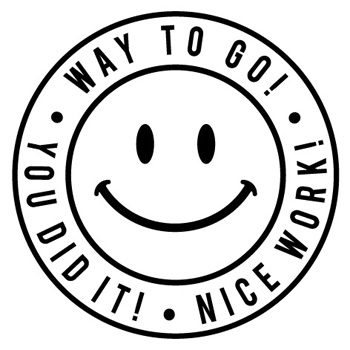 by Sally Coffin, R.N.
 
AFFIRMATION
Have you ever just needed some affirmation? I have! There are some things that I do that I "feel" like I do an okay job with – but sometimes to be really confident of my abilities, I just want to hear someone else say that I'm doing well. So when someone takes the time to say, "Good Job!" that is an affirmation.  Hopefully you have people in your life who do affirm you in meaningful ways. People with the spiritual gift of exhortation are always great about speaking encouraging and affirming words to others.  I feel very blessed to have people in my life who affirm me.  Will you bless someone today by affirming them?!        
Sally Y. Coffin, RN
THE WEEKLY NEWS WELCOMES YOUR NEWS!
PLEASE EMAIL IT TO SALLY OR ROCHELLE BY MONDAY NOON.