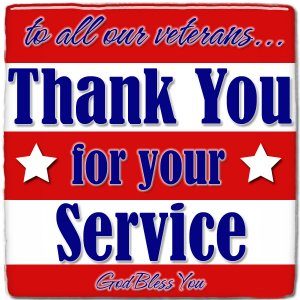 Hello Church Family,
Thinking of you this morning on Veterans Day, not sure if there are members in our congregation that has served but we all do know someone close to us who is. To those who have served, thank you for your service.
This coming sabbath on Orcas we have our community service project. No special tools needed outside of strong working hands! On Sunday the 17th the memorial for Ron Fowler's mom will be held at the North Cascade SDA Church at 1:00 PM.
The following week is Week of Prayer at Orcas Christian School. If you have a chance pop in and see the wonderful messages that will be shared with the students.
Read this in my devotions this morning. I hope and pray that you may feel secure in the presence of God!
Psalms 122
I was glad when they said to me,
"Let us go to the house of the Lord!"
Our feet have been standing
within your gates, O Jerusalem!
Jerusalem—built as a city
that is bound firmly together,
to which the tribes go up,
the tribes of the Lord,
as was decreed for Israel,
to give thanks to the name of the Lord.
There thrones for judgment were set,
the thrones of the house of David.
Pray for the peace of Jerusalem!
"May they be secure who love you!
Peace be within your walls
and security within your towers!"
For my brothers and companions' sake
I will say, "Peace be within you!"
For the sake of the house of the Lord our God, I will seek your good.
 
Modesto Grayson Abaya III
C. 808-232-4983